Massage Therapy, Counseling and Bodywork
Myofascial Release Therapist, Omaha, NE
Certified BodyTalk Practioner, Omaha, NE
Reiki Treatments and Reiki Traing Available -- See Resources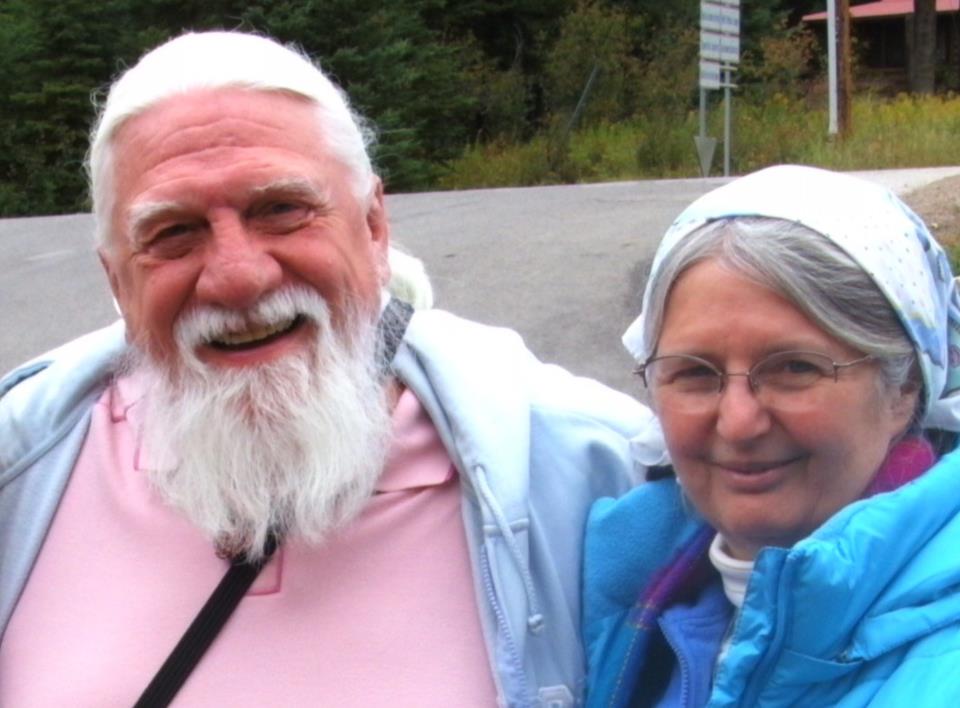 "Remembering our Wholeness"
Krissa and Douglas Lee-Regier welcome you.

We offer transformational services in massage and bodywork, energy balancing, counseling and continuing
education (since 1992). We look forward to enhancing your healing journey by introducing you to new tools
for personal healing or professional development. Our intention is to support you in "remembering your
wholeness."
Gift Certificates Available Sign Up
Offering:

Myofascial Release Therapy
Craniosacral Therapy
BodyTalk Therapy
Swedish Massage
Wholistic Counseling
Additional Modalities
Gift Certificates (See Instructions) Sign Up

Continuing Education for Massage Therapists

Individual & Group Consultation

Couple's Massage
Reflexology
Myofascial Release Stretching
Reiki

Fees:
New Dimensions in Wellness is a healing place specializing in Massage, Counseling, BodyTalk and Myofascial Release.

Private appointments with Krissa or Douglas are available
Monday through Friday: 9 a.m. - 6 p.m.

We have a sliding fee scale based on the client's circumstances. We will do our best to make our services available to people of various backgrounds and income levels. We accept credit cards, cash or checks. Gift Certificates are also available.
Reiki Classes now available! See Resources page for details....
Available Now: INTENSIVE TRAINING THERAPY CLINIC
SEMINARS: You may now pre-register, with or without a deposit, by calling our office. We also now have a payment plan; just tell us what your needs are and we'll accommodate you as best we can.